ECAL Digital Market
Milan 2018
IN PARTNERSHIP WITH THE 3D PRINTER COMPANY FORMLABS, THE STUDENTS OF THE ECAL PRODUCT DESIGN MASTER PRESENT EVERYDAY OBJECTS, PRODUCED THROUGH A "PRINT FARM" AT THE HEART OF THE EXHIBITION AND SOLD DIRECTLY. ON THE SPOT. PROJECTS OF ECAL PROFESSORS AND FORMER STUDENTS WILL ALSO BE AVAILABLE.
EXHIBITED MILAN DESIGN WEEK 2018, AT
SPAZIO ORSO 16
VIA DELL'ORSO 16
20121 MILANO
PURCHASE THE 3D PRINTED GOOD ON SITE OR ONLINE, AT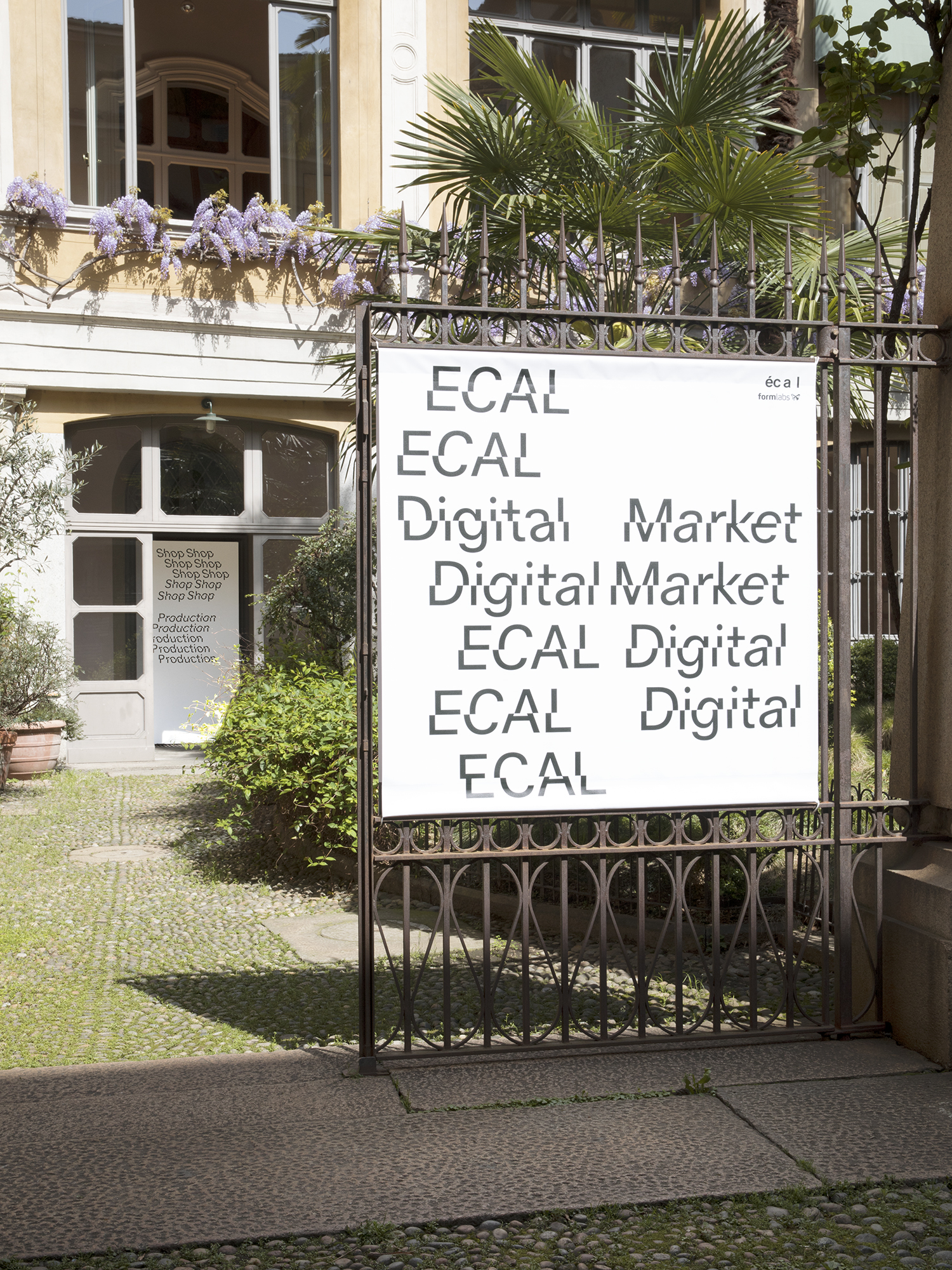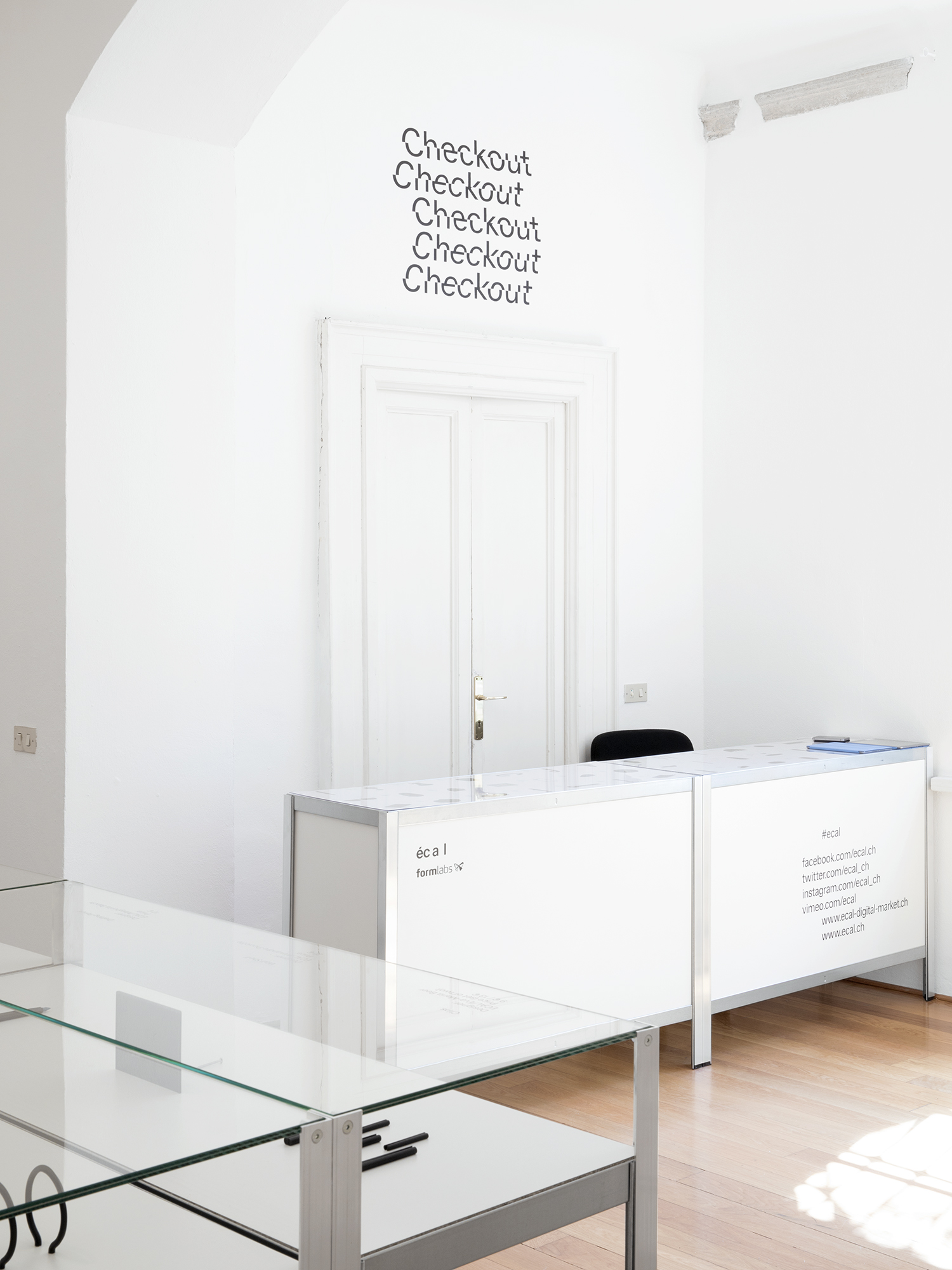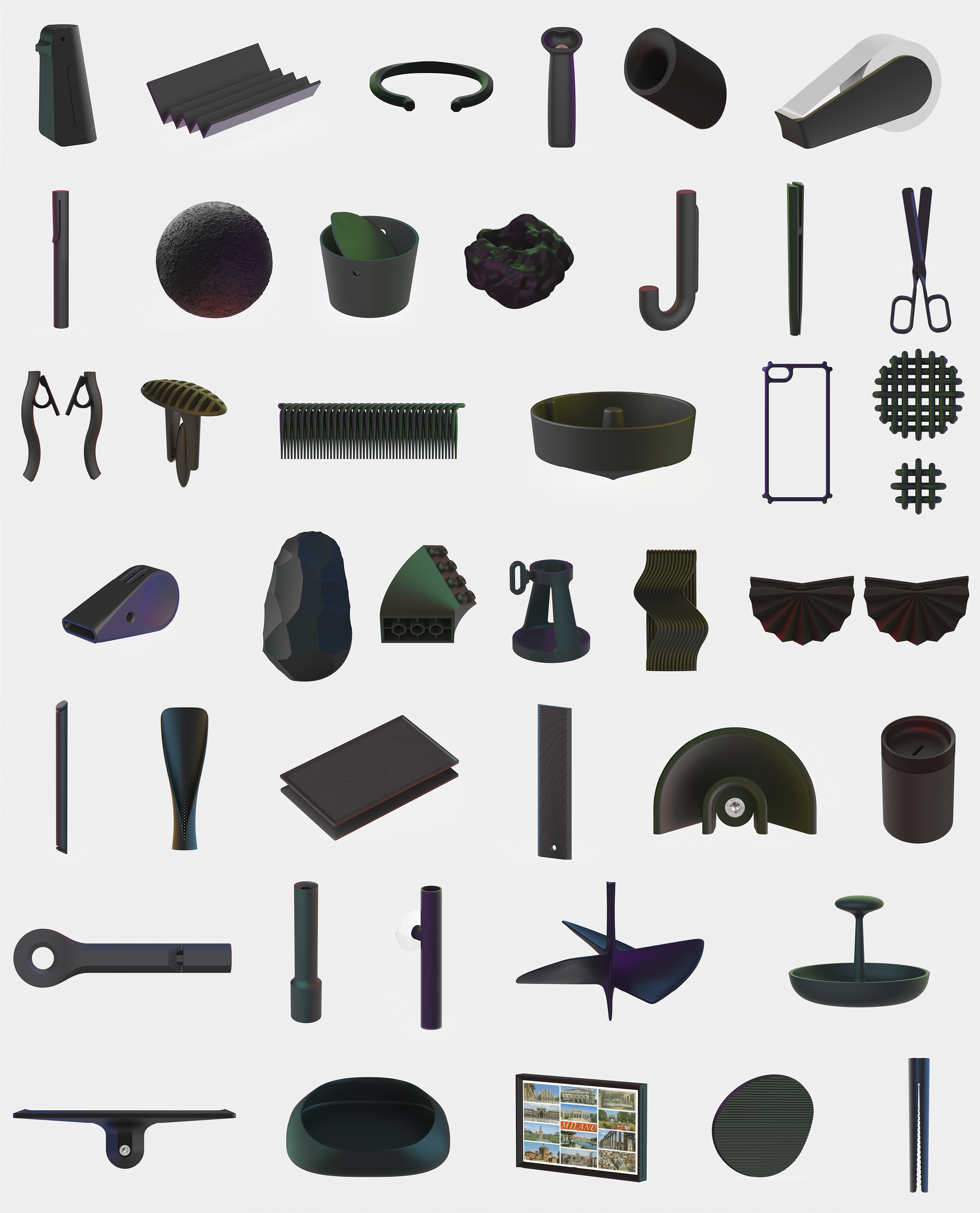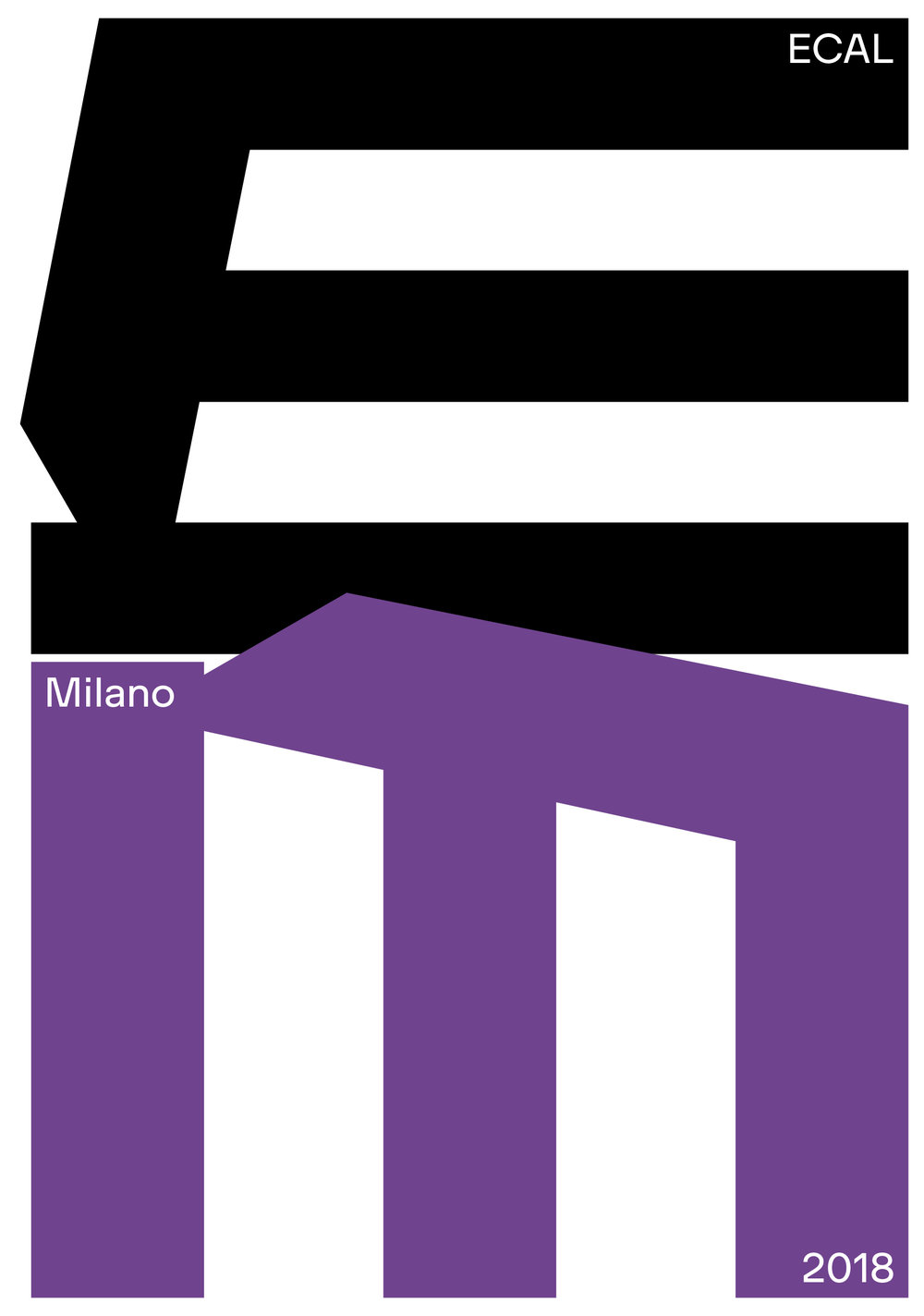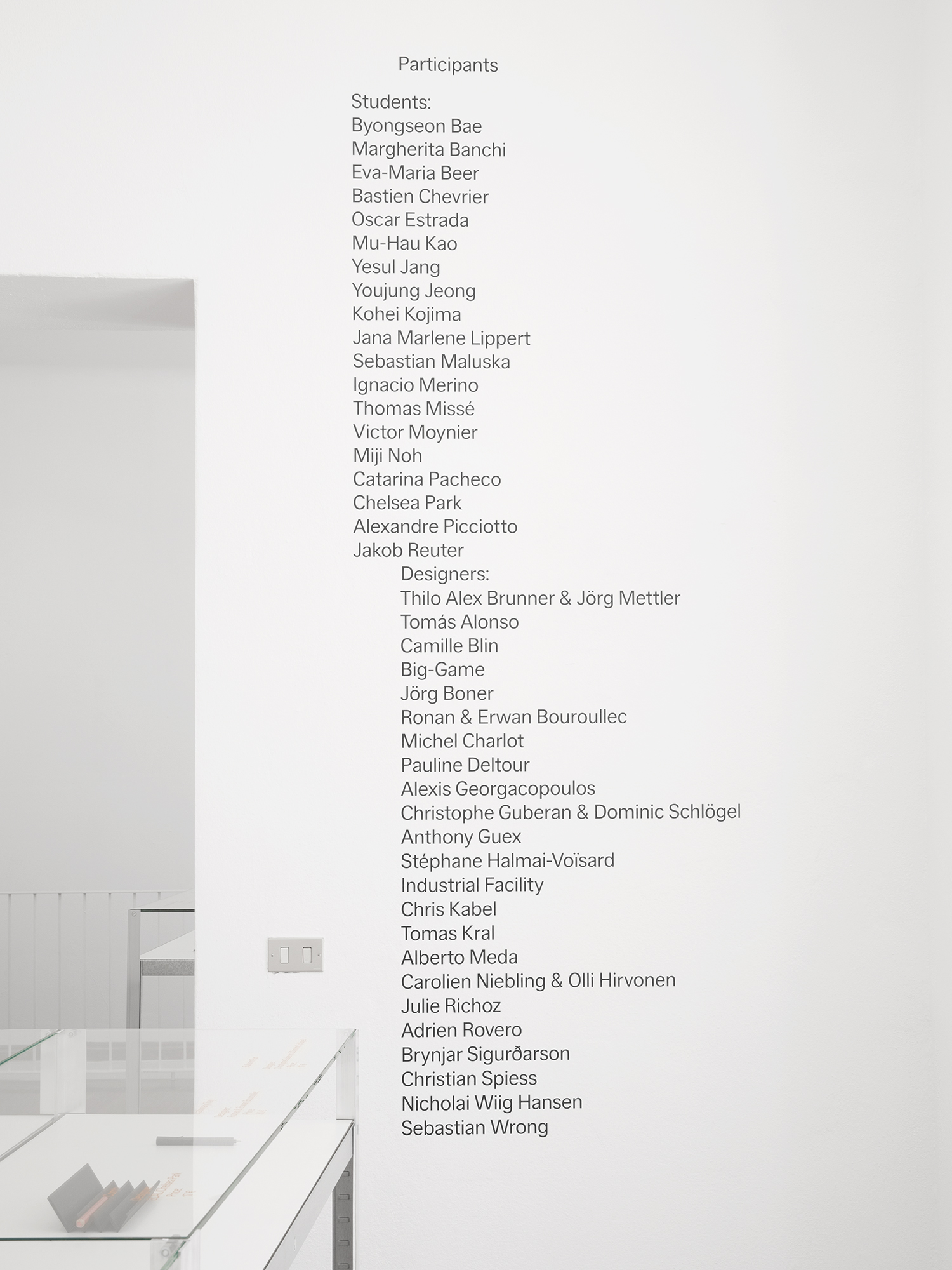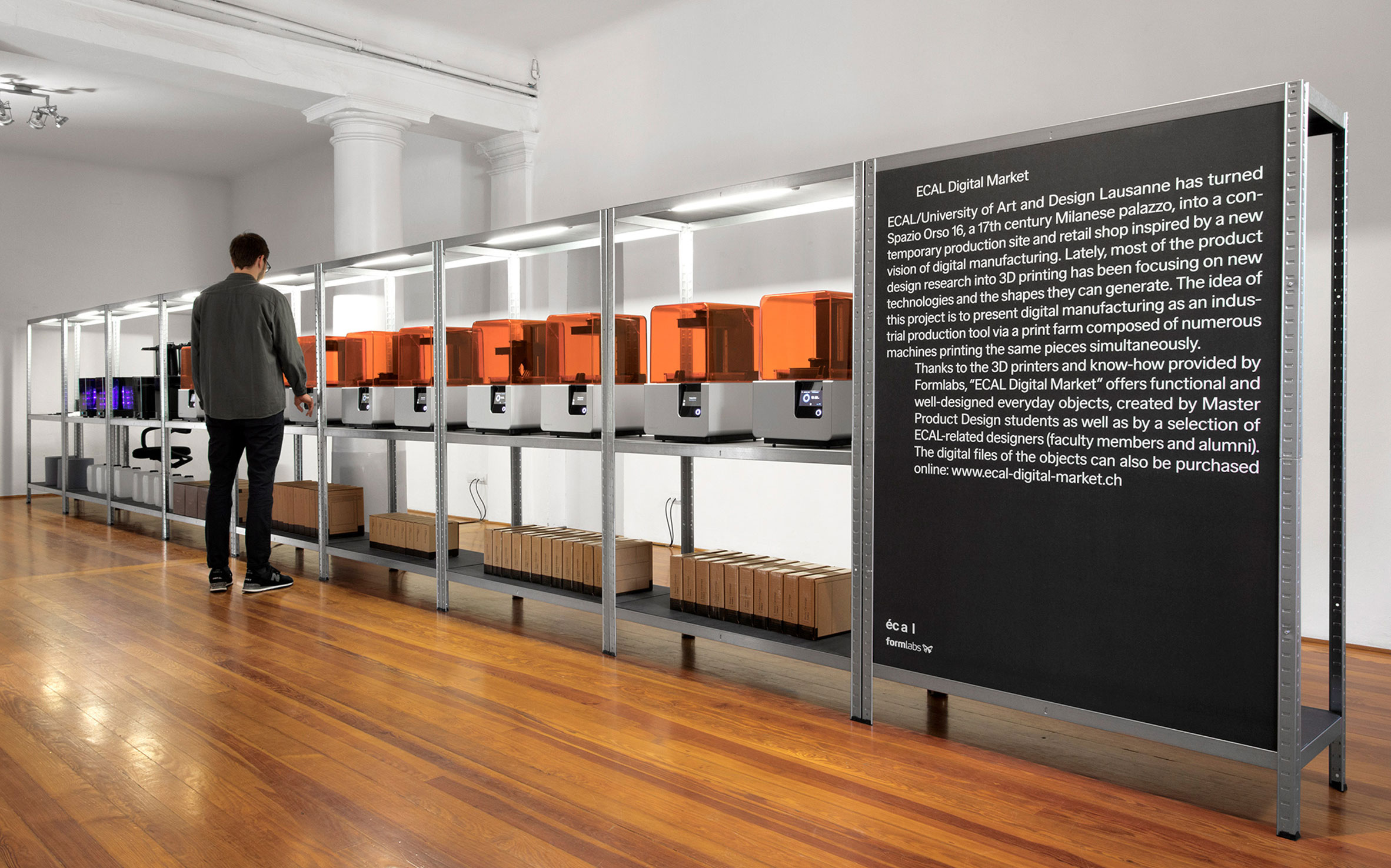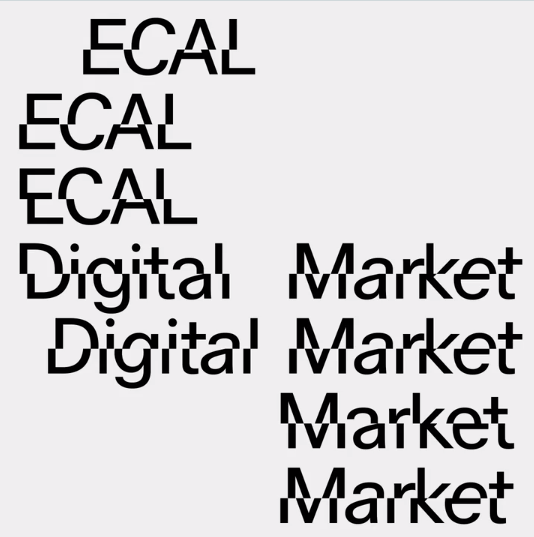 On the occasion of the Milan Design Week (17–22 April 2018), ECAL/University of Art and Design Lausanne has turned Spazio Orso 16, a 17th century Milanese palazzo, into a contemporary production site and retail shop inspired by a new vision of digital manufacturing.